Top Product Reviews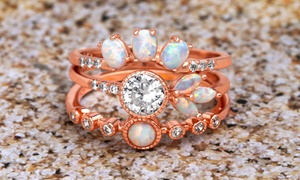 It's beautiful and unique. One of the opals was missing upon delivery, so I'm trying to get that sorted out. Otherwise, I love it!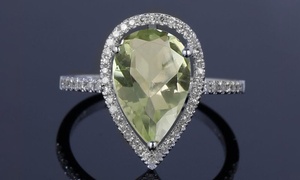 The center stone is only a little green could pass for a wedding ring.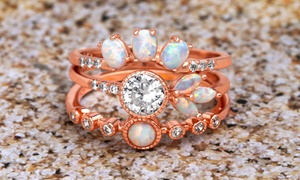 Beautiful pieces! Gifted myself and a coworker with these as well as some opal hoops and a cross necklace!