Top Product Reviews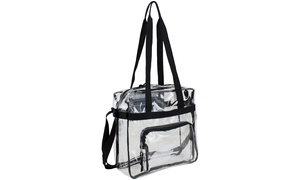 The product is a great value. I was expecting an odor from the plastic, but there was none. The product is excellent for situations when see through bags are needed.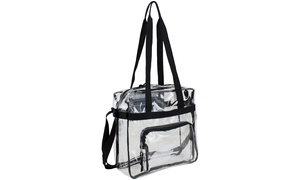 It's everything that was described. Price was a good fit for the product.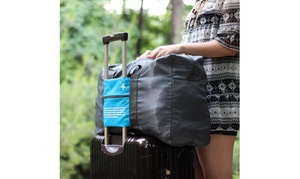 It folds back into itself when not in use. Great to take somewhere you might want some souvenir space for flight home.