Top Product Reviews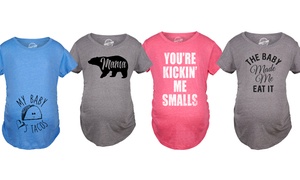 My daughter loved it. The fit was good. Fabric was not quite the quality I would like but it definitely was the top for her.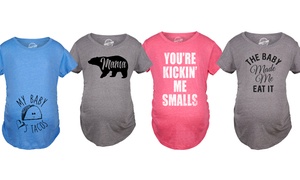 I like it pretty sure I'll be buying more through this pregnancy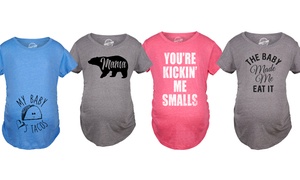 I'm giving them as a gift to my stepdaughter. Idk how she will feel about them but I think they are great.