On-Ear & Over-Ear Headphones
Top Product Reviews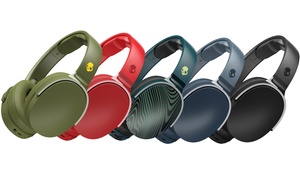 Not bad. Love the color and the comfort on the ears. Sound isn't as pristine as I would like but there was no huge expectation that it would be. I'm satisfied with my purchase for now.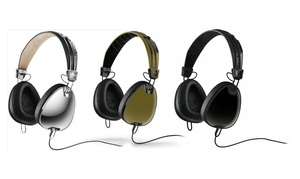 What can I say for new old stock its great, the carry bag fell apart but that's expected being stored for a few years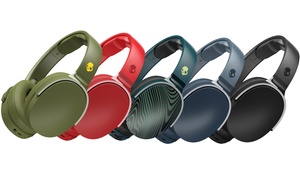 The sound is crisp, the battery life is wonderful, and the y are berry comfortable. Success!