Top Product Reviews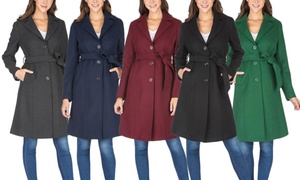 This is a very well made coat. I love the swingy shape. It is warm and stylish. I don't think you could find a better coat for the price. I am very pleased with my purchase.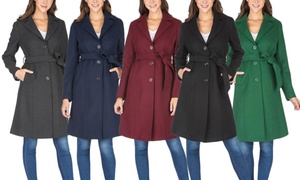 Great coat at a great price. I think the belt loops are too high so I have moved them down, but otherwise it is a great-looking coat that fits well.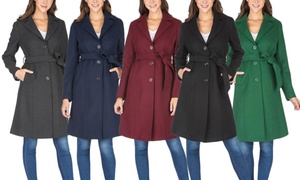 Very nice. The buttons were a little loose but no big deal I can fix that.