Top Product Reviews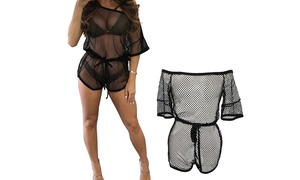 Cute bathing suit cover up! Extremely stylish! I took a star away because is stretches out when wet but returned back to original size once dried.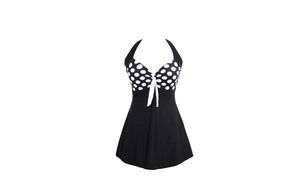 I know I should leave more reviews. Because when I shop I always look first. So I wanted to be sure to leave a review here. I'm struggling with my weight gain. I've been very fit for years, but with life events I have stopped the gym and eat horribly. That being said I'm 5'2 and 165lbs. Thick thighs and booty. This bathing suit is perfect. Very slimming in the stomach and covers the areas needed.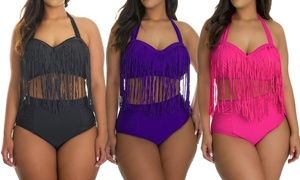 Color is exactly as shown & quality material. Nice fit too... can't wait to hit the beach!!