Top Product Reviews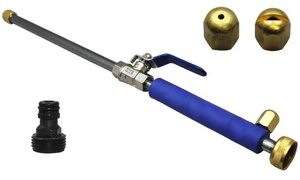 This is a handy sprayer for any jobs requiring more pressure than a common hose sprayer but less than that of a standard pressure washer. I love mine.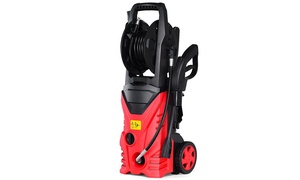 For the price, it did a nice job. The brush attachment was a very necessary part for mildew removal and tough dirt. I have two complaints: Assembly instructions were next to worthless; the fitting for the hose adapter leaks and no matter how tight I get it, it will not stop.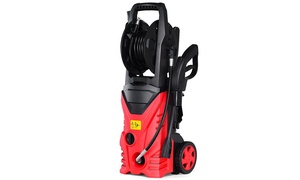 works well. the foamer is a little small but the price is right. you can find similar ones at walmart for around the same price tho.