Top Product Reviews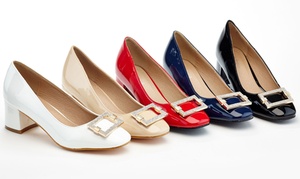 I love these classy shoes!!! They're very comfortable and a beautiful wear on your feet! I'll be ordering more from Lady Godiva!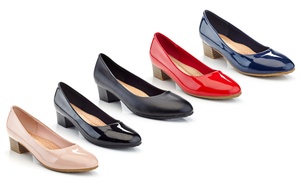 Very good support in this shoe. The rounded toe makes them roomy.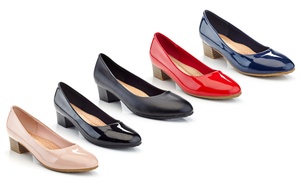 My son loves these shoes. They are comfortable and looks good on his feet.