Top Product Reviews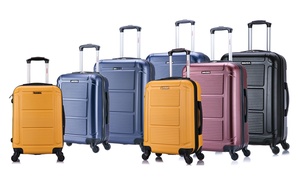 Great bag. I travel a lot for business and will use this bag.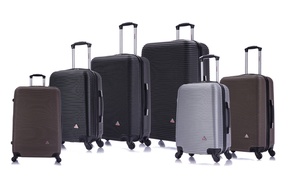 Good Quality & Wheels......I Would've Liked My Inside Pockets For My Extras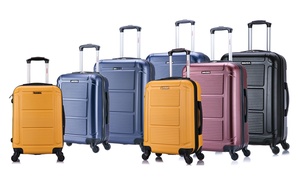 Haven't travelled yet , but seems ok so far. It has a strong smell that I'm hoping to get rid of before traveling.