Top Product Reviews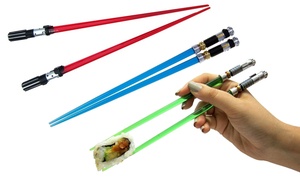 The only reason it didn't get 5 stars is bc I thought it would light up. It doesn't. The handle portion is detailed and nicely done.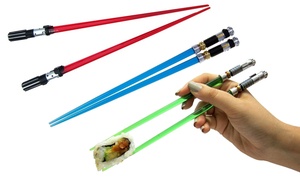 I just received them but have no tried them out. Sooner than later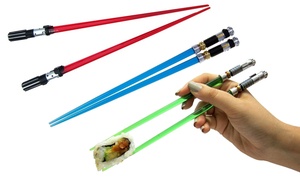 Love them s much. Haven't used them enough to see if paint starts chipping but they seem like they will hold up.