Top Product Reviews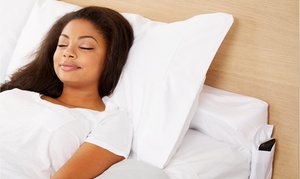 Great product, glad I gave it a try. The wedge is HUGE and does not slip down. This product cost more on other sites but the reviews had me skeptical that it would work. If you are on the fence about ordering - do it. Solved my problem.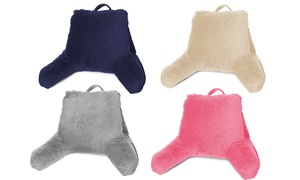 Nice and full feeling gives great support & I literally use it everyday! My back is so thankful too because I can comfortably sit back with the support I need while I'm watching tv or on my iPad, etc. I would definitely recommend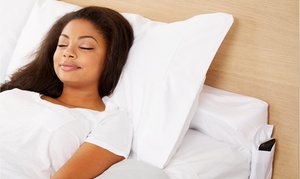 This is exactly what was needed but it still slips down some. Not as bad as my pillows falling in that gap though.