Top Product Reviews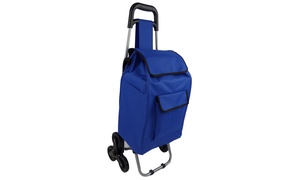 I love it! I live in an urban area, and do not have a car so this is great for groceries or laundry. I also paint furniture so it will be nice to move small pieces around as well. Thanks Groupon!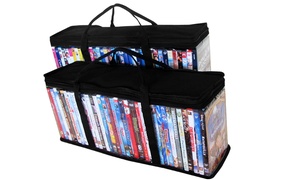 The storage bags for DVD's, Blue-Ray are fantastic to keep and keep clean.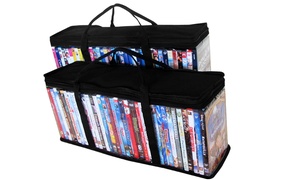 Holds dvds making the dvds portable from room to room. Just what I needed.