Top Product Reviews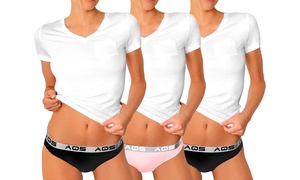 great fit - cotton - thick elastic waist band - they fit better than my $20 calvin klein bikini underwear. true to size. h&m undies fall apart after 2 washes - the aqs have lasted a long time!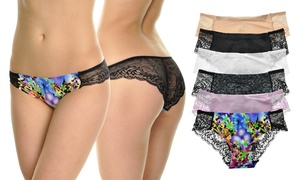 The items are really really beautiful and well made. The value for the items is spot on as well. The only issue and it is a small issue is the size is slightly smaller than what is listed. So if you wear a medium get a large and if your a small get a medium. It's merely how the products are made slightly smaller than other manufacturers but still nonetheless a great item at a great value.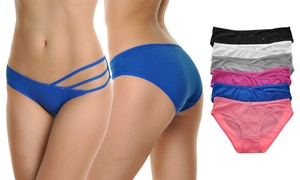 They did shrink quickly but it's my fault. I put them in the dryer. Over all super cute!