Top Product Reviews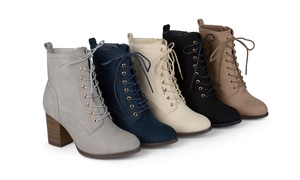 I love them! They are light (compared to my other boots) and so comfortable! I have narrow feet so I was skeptical to try them but all I had to do was tighten the laces and *tada* perfect boots. I will definitely buy more.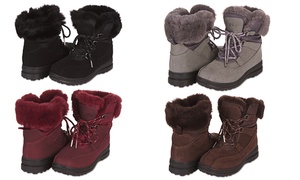 they are exactly as pictured very warm fuzzy and gorgeous fit is perfect and for the cost well well worth i would absolutely recommend these now i might have to me the black as well i purchased the burgandy love them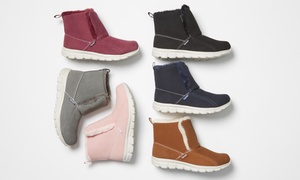 Love these boots. They are soft, comfortable, and super easy to slip on. I did size up one and have plenty of room for thick socks.