Top Product Reviews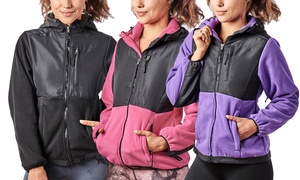 There's a lot of loose threading so hopefully it doesn't unravel that's why I can't give it a 5. I like the way it looks although the sleeves are a little short.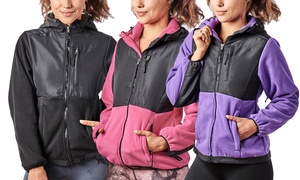 This light weight jacket is great. I wear it under my vest which makes it easy to move around when walking my dogs.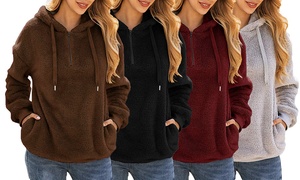 Very warm and comfy. One pocket had a hole but it was easy for me to repair.