Top Product Reviews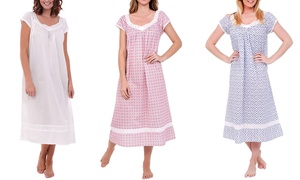 Very nice material and design. Roomy and cool. I needed this light fabric especially for nights when I get hot flashes. I am sleeping better. Thank you.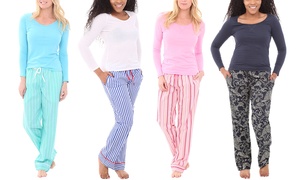 These jammies fit me perfectly and are very comfortable. I'm tall at 5'10" and was concerned the pants would be too short. However, I was pleasantly surprised to find the legs really nice and long. I would encourage you to buy a pair ... they're fun.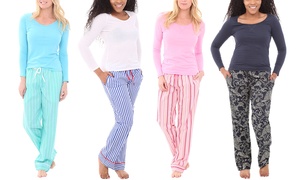 Very comfortable. The fabric is really soft. A bit on the long side but otherwise a great deal.