Top Product Reviews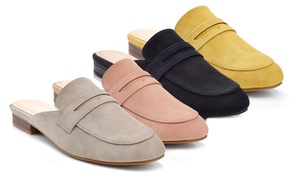 I'm giving a 4 only because they took so long to get here! If I knew they would come sooner I'd order every color! I love them.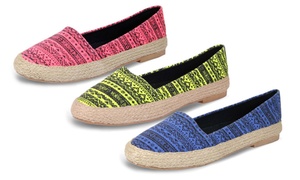 Based on reviews that the shoes run small, I ordered two pairs, both medium. One pair was a little bigger than a small, whereas the other fit perfectly.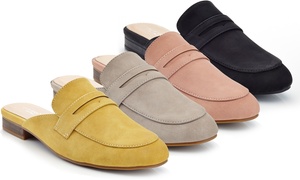 Shoes are great- nice fit- sleek and comfortable !! I love them!!!