Top Product Reviews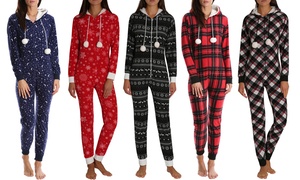 They are very cute, love the handy zip lock bags they come in. I definetly wish they had larger sizes. They XL just zipped up on me thanfully. If you're tall the legs will be a problem I'm 5'4 the leg just reached me any taller it would've been highwaters.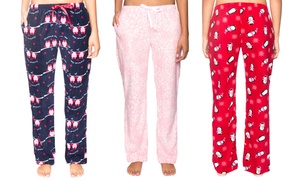 Love these pants! Super soft has draw string nice length and not too thick!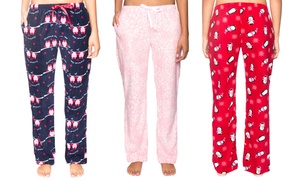 Cozy, soft, and a good length! A lot of PJ's are oddly short, and these were not. Love them!