Top Product Reviews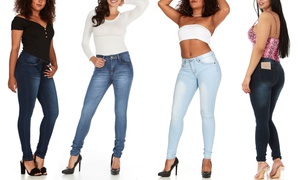 I'm torn about these jeans😕Here's why: I thought I was purchasing Cover Girl jeans. They are made by VIP, not Cover Girl. (I have a pair of CG jeans, and their tags say "Cover Girl" on them.) So, I feel a little duped by this. However, I DO love these jeans🙂That's what's most important at the end of the purchase, IMO. They fit well, aren't too short, and are super comfy.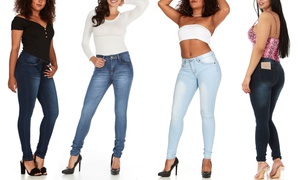 Very stretchy, size seems as stated, wish I'd bought a black pair too!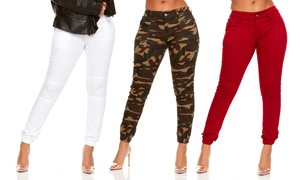 Love them. I would buy every color if they had more colors to offer. Fit is great, good deal!