Top Product Reviews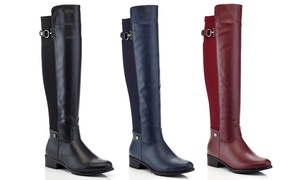 The reason I gave the boots four stars is because I have to send them back due to their not "wide calf". I actually tried to cancel the order minutes after submitting it but it said I couldn't cancel. I do like the boots though.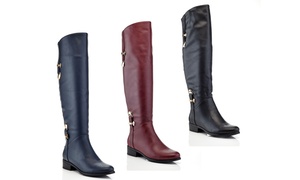 Wonderful thank you send two and I have one to my Blessed Daughter. She loves them. So I don't send the second pair back. My pair I know that they will be Great but I can't try them on because I had surgery. I'm Very PLEASED. THANK YOU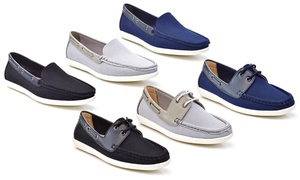 They worked with thin shoe inserts (I used pillow top odor eaters). Good price.