Top Product Reviews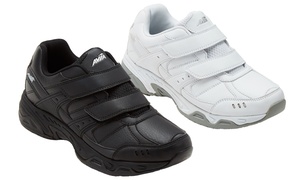 This is my second pair and I love how comfortable they are. The velcro straps are so much easier than dealing with laces. Would definitely recommend this shoe to anyone who is on their feet all day.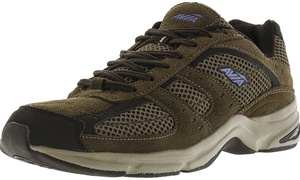 I had this same hiking shoe previously, and had worn them for several hiking outings over the past 6 months or more. They are great, and comfortable. Finally were starting to wear out more in the toe area...so decided it was time for a new pair. There are better quality hiking boots and shoes out there, but at $25 you cant go wrong with these. Just fine for hiking trips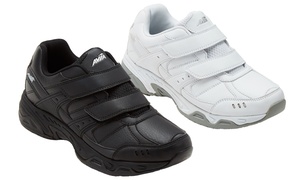 My Mom loves them and she hard to please and she says these are great!!!