Top Product Reviews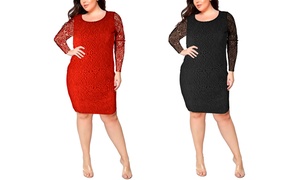 Pretty dress, but Too big and no smaller size. I tried to return the item but Groupon would not allow a return on the designated page.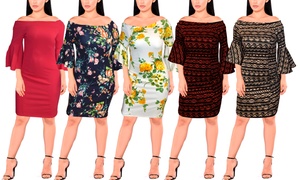 Love it. At first very skeptical but it is awesome on, bodyglove type fit.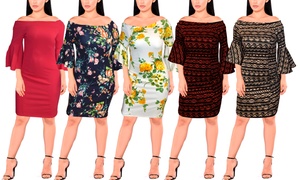 It's a pretty dress but the material is cheaper than I thought.