Top Product Reviews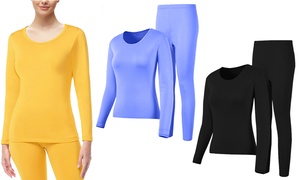 Comfortable, sleek material. Not flimsy. Launders well. Fit perfectly. I am about Size 14-16 and 4X was awesome. I am going to buy more colors. Wearing as PJs now but could also use under other clothing as a warming layer.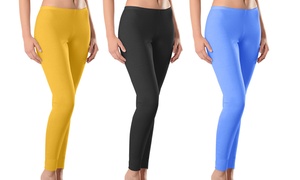 Great product, true to size, permanent stick on label placed poorly, detracted from the overall look. Still a great pair of lightweight thermal pants in a very nice shade of pink.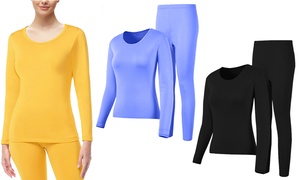 Very warm yet light. Really love my new pajamas or long johns!