Top Product Reviews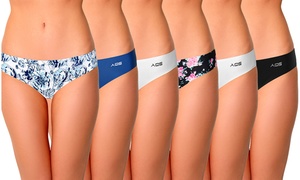 This is my second time ordering this product. They fit great and feel great! They lasted pretty long too without changing their shape. It's been over a year since I last purchased these. I will definitely buy again!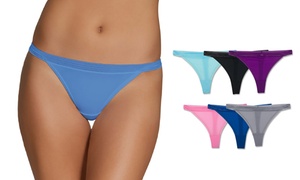 The product is great. My only complaint is that I ordered a larger size then what they sent me. Luckily they fit so it's not a big deal.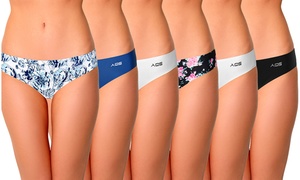 Bought them previously and love them so much I bought them again.