Top Product Reviews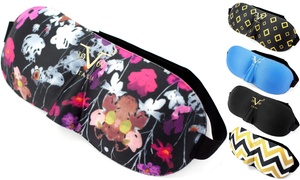 It works, just not really high quality. I would never pay full price for this item.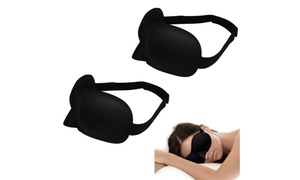 It said pack of 2 but there was only one but it's great! Very comfortable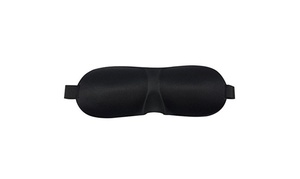 Exactly what I wanted! Eye shade keeps the light out, no pressure on your eyes and perfect for sleeping!