Top Product Reviews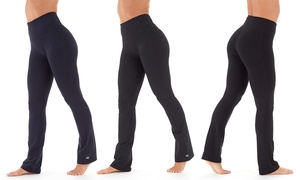 This is the first time ordering from Groupons and I was delighted with the product. Will purchase again in the future.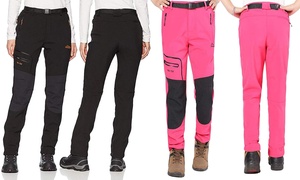 The experience was great and they fit nice. Just hope they are warm in the snow.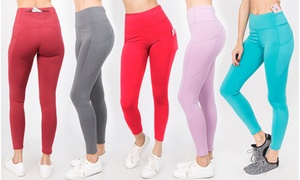 Love them! Doesn't show bumps or bludges. All if the pockets are great. Quality material.